TREE REMOVAL & FELLING EXPERTS
Fully qualified, ready and raring to go - our team of tree surgeons are skilled in taking down trees big and small across the South of England. Serving both domestic homeowners and commercial clients, from schools to commercial property owners; councils to estates - we are committed to delivering seamless fells - but only where necessary.
---
WE CARE ABOUT TREES
...which is why we only cut down trees when it is absolutely necessary. Despite offering a tree removal service, this isn't something we particularly enjoy doing! Whilst we really value each and every tree, some circumstances mean that felling is unavoidable. These circumstances include:
The tree is dead.

The tree is experiencing health issues, such as Ash Dieback.

The tree is dangerous, and poses a risk to wellbeing and life, as well as property.

The tree has been storm-damaged beyond repair.
We try to avoid removal outside of these circumstances in order to:
Preserve the UK's tree stock.

Avoid destroying animal habitats and disturbing ecosystems.

Refrain from reducing the vital oxygen supply provided by trees.

Abstain from disrupting the natural landscape.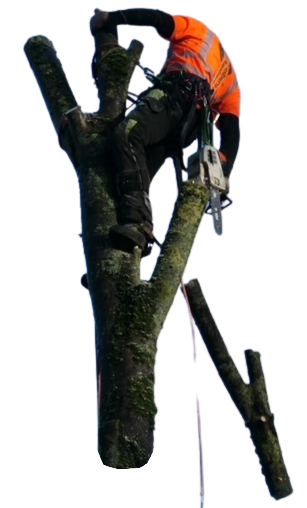 ---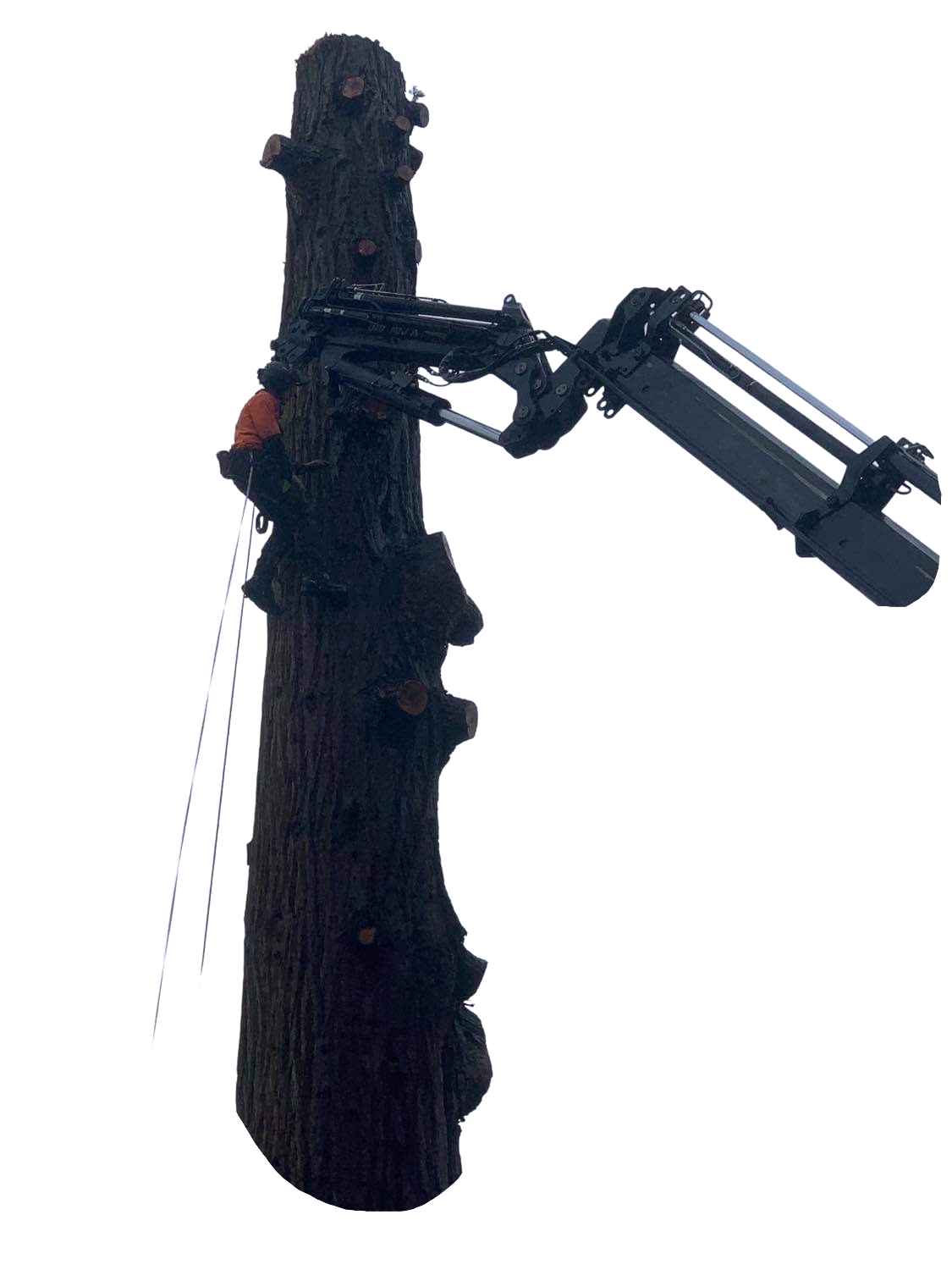 TYPES OF TREE REMOVAL
Whilst decisions must be made based on factors such as the presence of overhead cables, the actual method of removal must also be decided on. (FYI, as part of the process, we liaise with utility providers and make the necessary arrangements to ensure that the works can be carried out safely!)
We will always conduct a full site specific risk assessment before work commences and use this evaluation to plan the work method and how the tree will be felled.
FULL FELL
This tree felling method involves cutting trees down in one piece. The process itself is faster, however an in-depth assessment must be undertaken and to identify any potential risks. The area onto which the tree will fall must be expertly assessed to ensure there is sufficient safe clearance all around. They are only undertaken if they can be done so completely safely.
SECTIONAL DISMANTLE
A more common fell type is the sectional dismantle; this involves cutting timber from the canopy and lowering it gently to the ground using rope rigging systems. This must be undertaken with care as the sections cut from the tree are heavy, and have the potential to damage lawns, patios, tarmac and other surfaces if thrown from height without care.
---
THE PROCESS
1. ENQUIRY
First, you send us an enquiry. This could be via a phone call on 01980 623015, an email to info@bawdentreecare.co.uk, or by completing an enquiry form like the one at the bottom of this page. Perhaps you know your tree(s) require removal, or you may be unsure on whether or not removal is necessary.
2. QUOTATION
A member of our team will visit your property free of charge to assess the specimen(s). They'll determine whether a removal is necessary and inform you of the recommended works. We will then produce a written, no-obligation quotation and email it to you. If you're happy with it, there's a little 'Accept' button on the email!
3. THE REMOVAL
After accepting the quote, we will contact you to arrange a date for the works. One of our qualified teams of tree surgeons will come out to complete the removal(s). Our guys will always remove the remaining tree stump and take away all waste, unless you state otherwise. An invoice will then be emailed to you.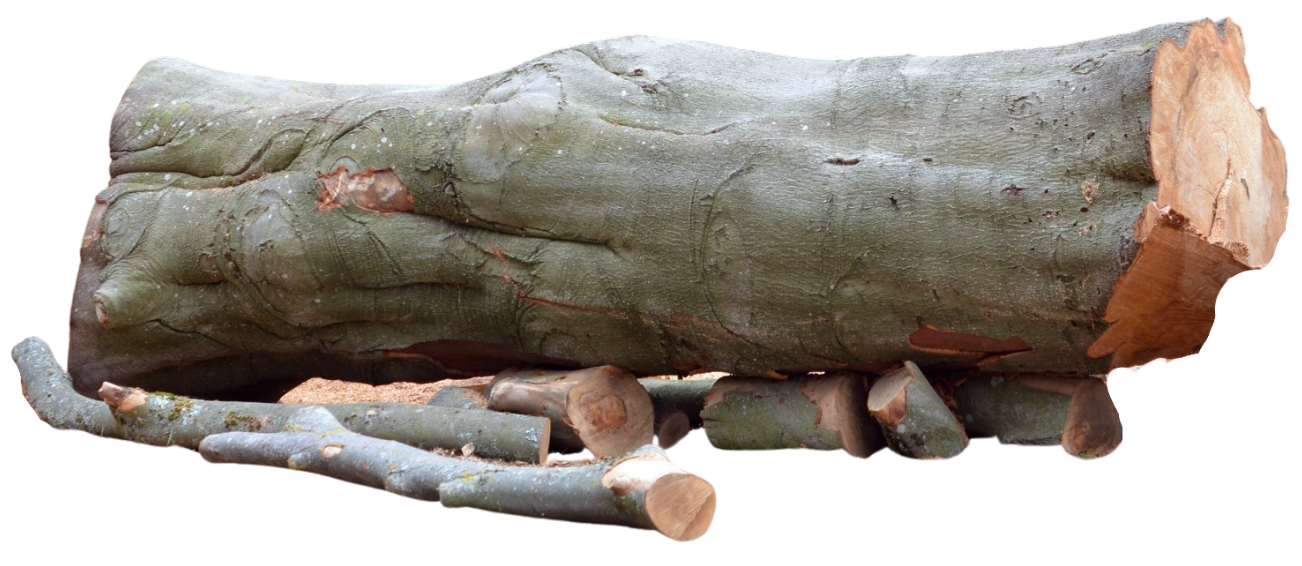 ---
FELLING LOCATIONS
We undertake tree felling and removal in the following areas:
HAMPSHIRE
BERKSHIRE
GLOUCESTERSHIRE
---
ACCREDITATIONS
We hold a variety of accreditations (not to brag...); read more about each by visiting our accreditations page.