ACCREDITATIONS AND AFFILIATIONS
Professional tree surgeons often seek opportunities to benchmark their expertise and set themselves apart from the crowd; one way of doing this is to become accredited to or affiliated with the industry's trade body. This is a way of offering customers piece of mind when it comes to choosing a contractor, providing reassurance in terms of the quality of workmanship, health and safety and insurance cover.
Bawden Tree Care has achieved a number of accreditations - take a look at what we've got under our belt.
---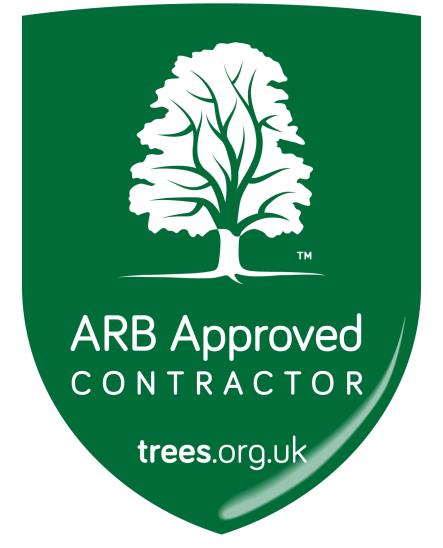 The Arboricultural Association maintain a list of Approved Contractors that experience a rigorous vetting programme run by the Association. Tree surgeons are regularly assessed for their health and safety procedures, office and business practices and the quality of their tree work - these factors must be of the highest quality for businesses to achieve and maintain their position on the list. The Arboricultural Association expects very high standards, so the number of successful applicants is restricted; that's what makes our place on this list so special to us here at Bawden Tree Care.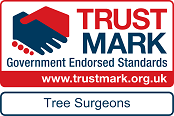 Trustmark is a new scheme that is supported by Government, the building industry and consumer groups in order to help you find reliable and trustworthy tradespeople - tree surgeons included. Trustmark registered companies will have had their technical skills, trading record and financial position checked by an Approved Scheme Operator, and will have signed up to a code of practice, covering areas such as insurance, health and safety and customer care.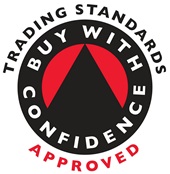 'Rogue traders' used to be a significant issue that naturally put consumers at risk of engaging with contractors whose work is far from up-to-standard. To tackle this,. a partnership of Local Authority Trading Standards Services compiled the Buy With Confidence Scheme. The scheme provides consumers with a list of local tree surgeons and other businesses committed to trading fairly; each one will have undergone many detailed checks prior to approval. Like the other businesses part of the scheme, Bawden Tree Care applied to join the scheme, then passed a set of tailored background checks, had our complaints history reviewed, received a visit from Trading Standards, had previous customers provide references. then agreed to abide by the scheme's code of conduct.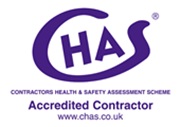 CHAS is the market leader for health and safety pre-qualification in the UK. It is available to service and goods suppliers and to organisations looking for suitably competent suppliers. CHAS assesses health and safety for all types of suppliers, from care services to demolition contractors, designers, consultants - and, of course, tree surgeons like us here at Bawden Tree Care. We are proud to be a CHAS accredited contractor, as we strive to do all we can to put our customers at ease knowing how seriously we take health and safety.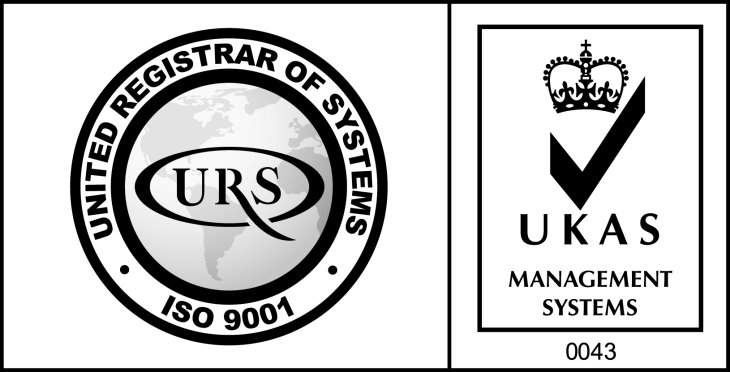 ISO 9001:2015 is a certified quality management system for organisations who want to prove their ability to consistently provide products and services that meet the needs of their customers and stakeholders. A strong customer focus, the motivation and implication of top management, the process approach and continual improvement are all considered when awarding ISO 9001. This accreditation ensures that Bawden Tree Care's customers receive consistent, good quality services.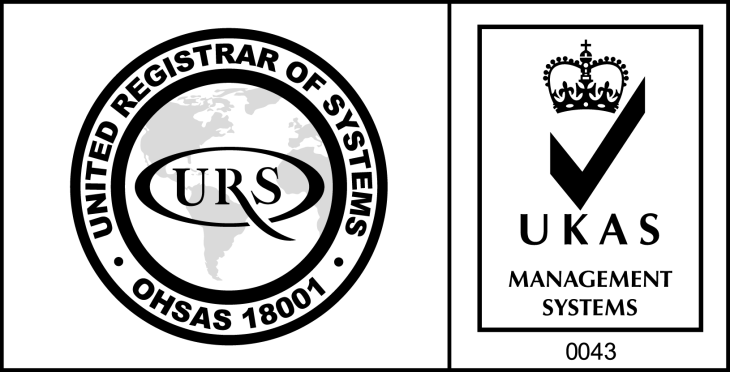 The OHSAS 18001:2007 standard is another means of displaying the quality of health and safety management systems carried out by businesses such as Bawden Tree Care. Developed by leading trade and international standards bodies, it provides a framework for organisations to instigate proper and effective management of health & safety in the workplace. By having a clearly defined management system in place to identify and control health and safety risks, we are able to minimise risks to our workforce and visitors or external contractors on our premises, as well as continually review our health and safety procedures.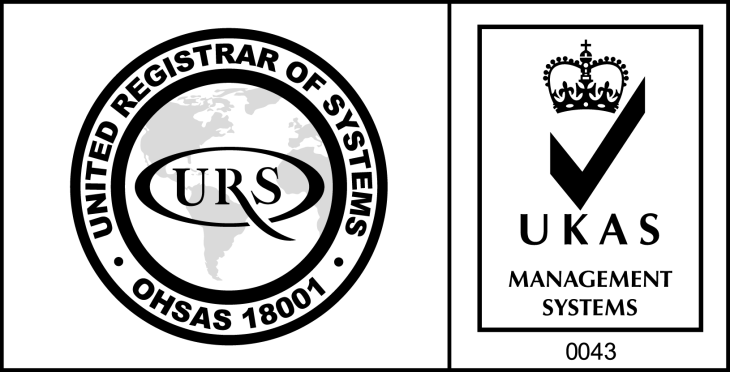 ISO 14001:2015 sets out the criteria for an environmental management system and maps out a framework that a organisations such as Bawden Tree Care can follow to set up an effective environmental management system. This accreditation provides assurance to company management and employees, as well as external stakeholders, that environmental impact is being measured and improved.