HELLO FROM THE TREE CARE TEAM!
So, you want to know more about Bawden Tree Care? You're in the right place. We think it's important to give an insight into our work family, so that you can make an informed decision and get to know us a little better at the same time.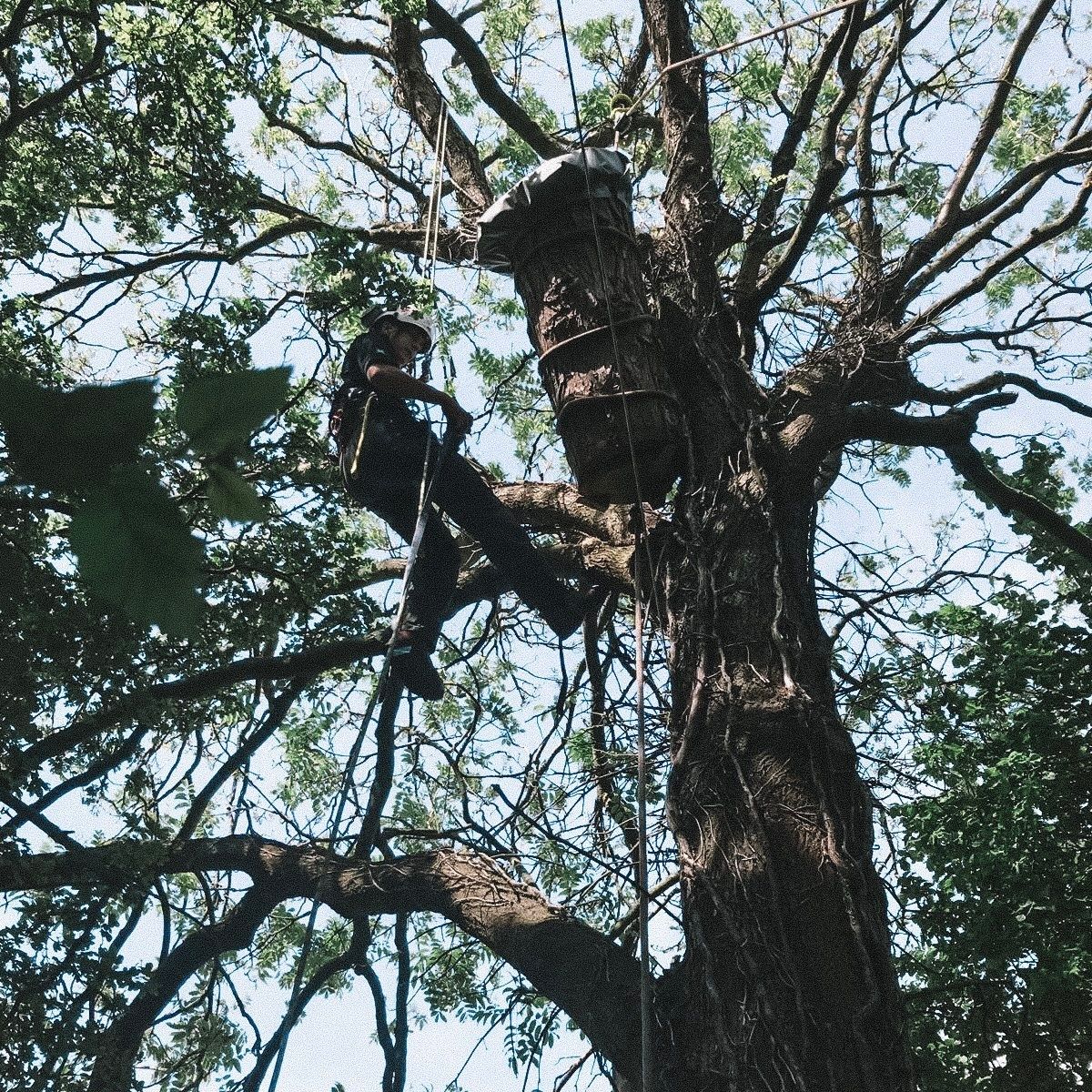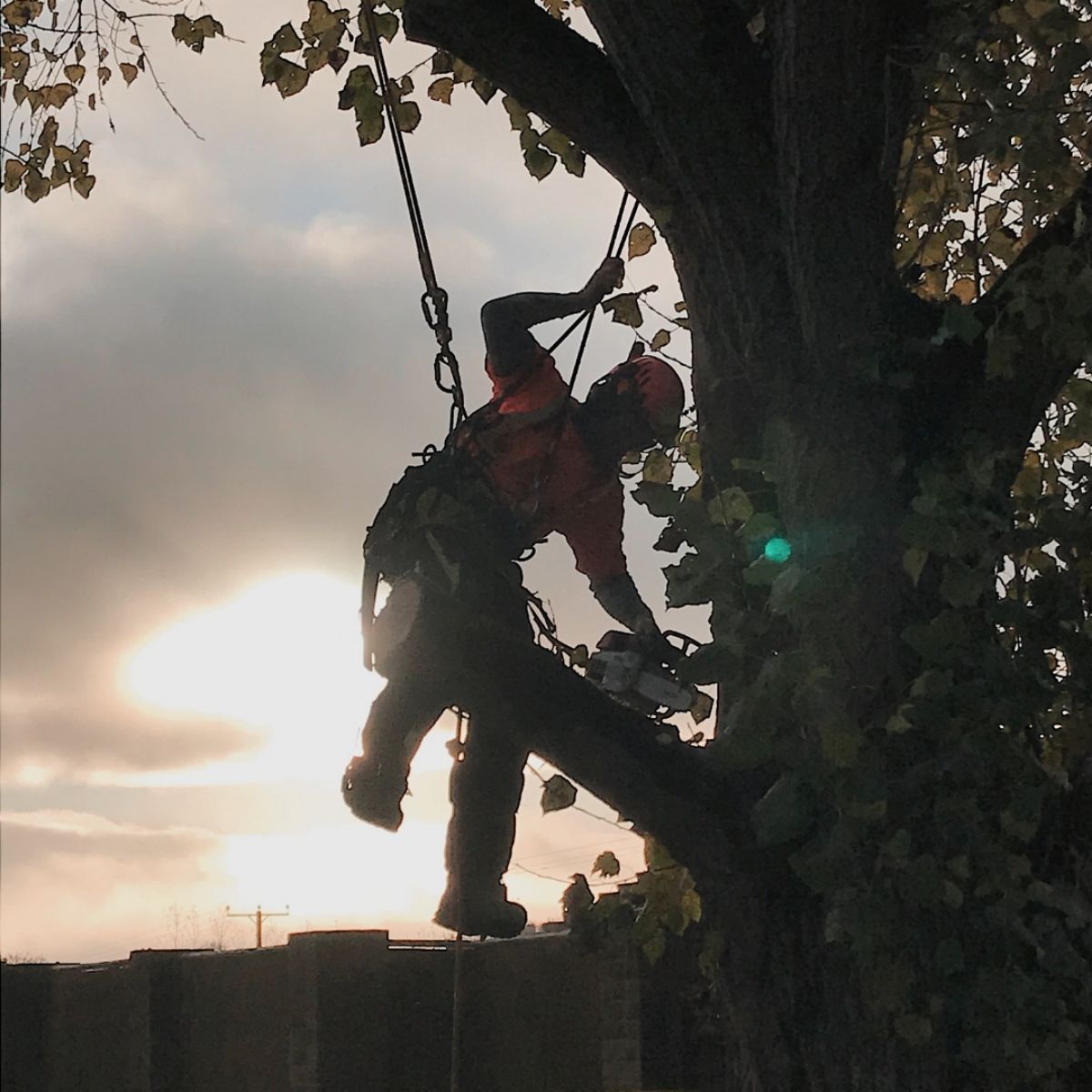 ---
OUR BUSINESS
Bawden Tree Care is a division of award-winning Bawden Contracting Services Limited; a family-run company with a reputation for service excellence spanning 30 years. Our privately-owned establishment offers domestic customers, commercial clients, estate managers and FM professionals the complete range of tree surgery and arboricultural services.
---
OUR CUSTOMERS
We are proud to count such well-known names as Interserve Defence, Serco, The Environment Agency and English Heritage amongst our corporate clients. Alongside this, we continue to deliver the same high standards of service to community-focussed organisations such as local authorities, schools and parishes - not to forget our all-important domestic customers!
---
WHERE WE SERVE
Operating from our Wiltshire head office, we undertake work across the south of England, including areas such as Berkshire, Dorset, Hampshire and Surrey. We work in partnership with our customers across this variety of regions to deliver a comprehensive, customer-driven service leading to highly successful and impressive results, regardless of whether you are near or far, commercial or domestic.
---
OUR STAFF
A positive attitude towards health and safety in the workplace is vital; as well as being a CHAS accredited contractor, all staff have ROLO cards and many have attained CSCS accreditations. Health and safety training is just one aspect of our staff development; we are committed to furthering our employees' career developments as arborists - through both external and in-house training.
---
YOU CAN TRUST US
As well as being Arboricultural Association Approved Contractors, we are accredited to ISO 9001, ISO 14001 and OHSAS 18001, in addition to Trustmark - the Government endorsed standards accreditation. Our belief is that our business is continually benchmarked by customers against our peers; it is therefore essential that we constantly strive to improve our skillset, stay abreast of developments within the industry, and remain professional at all times.
---
WHAT'S ON OFFER?
After 30 years in the horticultural and arboricultural business, it should come as no surprise that we offer such a wide range of services. Whether it be tree surgery, woodland management, decay detection or tree surveying - a mooch around our website will give you an insight into the depth and breadth of what's on offer. So, from householders to property developers, architects to landowners - we can offer you a cost-effective, professional solution.