Buckland Court Care Home based in Amesbury, not far from Bawden Tree Care's head office, called upon our tree surgery team to help out with a project set to raise the spirits of the home's residents.
It was brought to our attention by the home that there were plans to build an enclosure, set to house pigmy goats and micro pigs. Buckland Court cares for those in old age and those who live with dementia and alzheimer's. Introducing new elements to the care home such as animals is stimulating and exciting for the residents - we were delighted to be of any service the home should require.
To avoid the animal enclosure appearing flat and lifeless, the idea was put forward to introduce a selection of chopped logs for the goats and pigs to enjoy, whether it be jumping on (and off!) of the wood, playing around or watching the world go by.
Bawden Tree Care were eager to help. We took the decision to donate a variety of chopped wood and delivered it to the site ahead of the grand opening of the enclosure on the 2nd of December. Staff seemed very happy with the delivery, and we felt privileged to play a part in watching the project come together!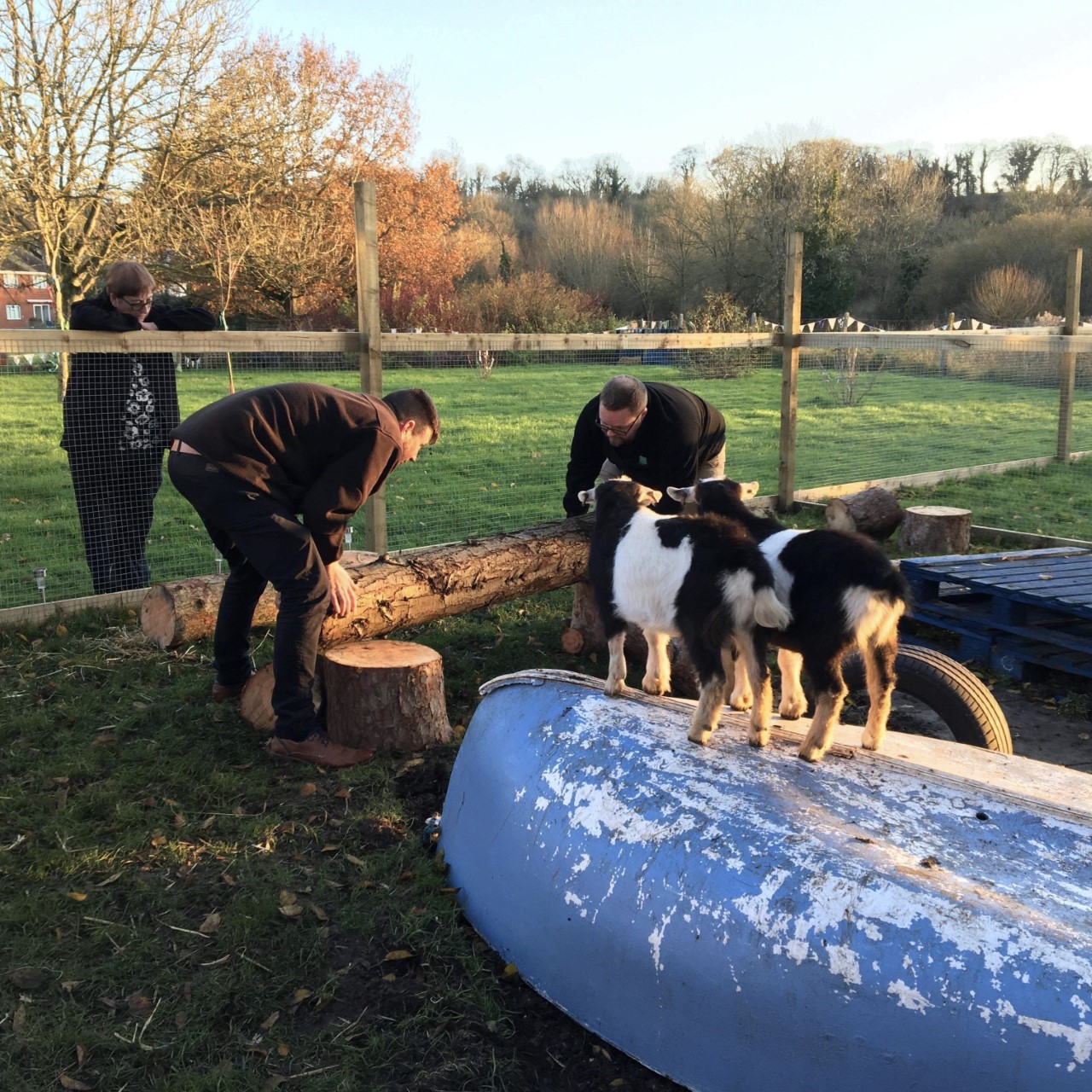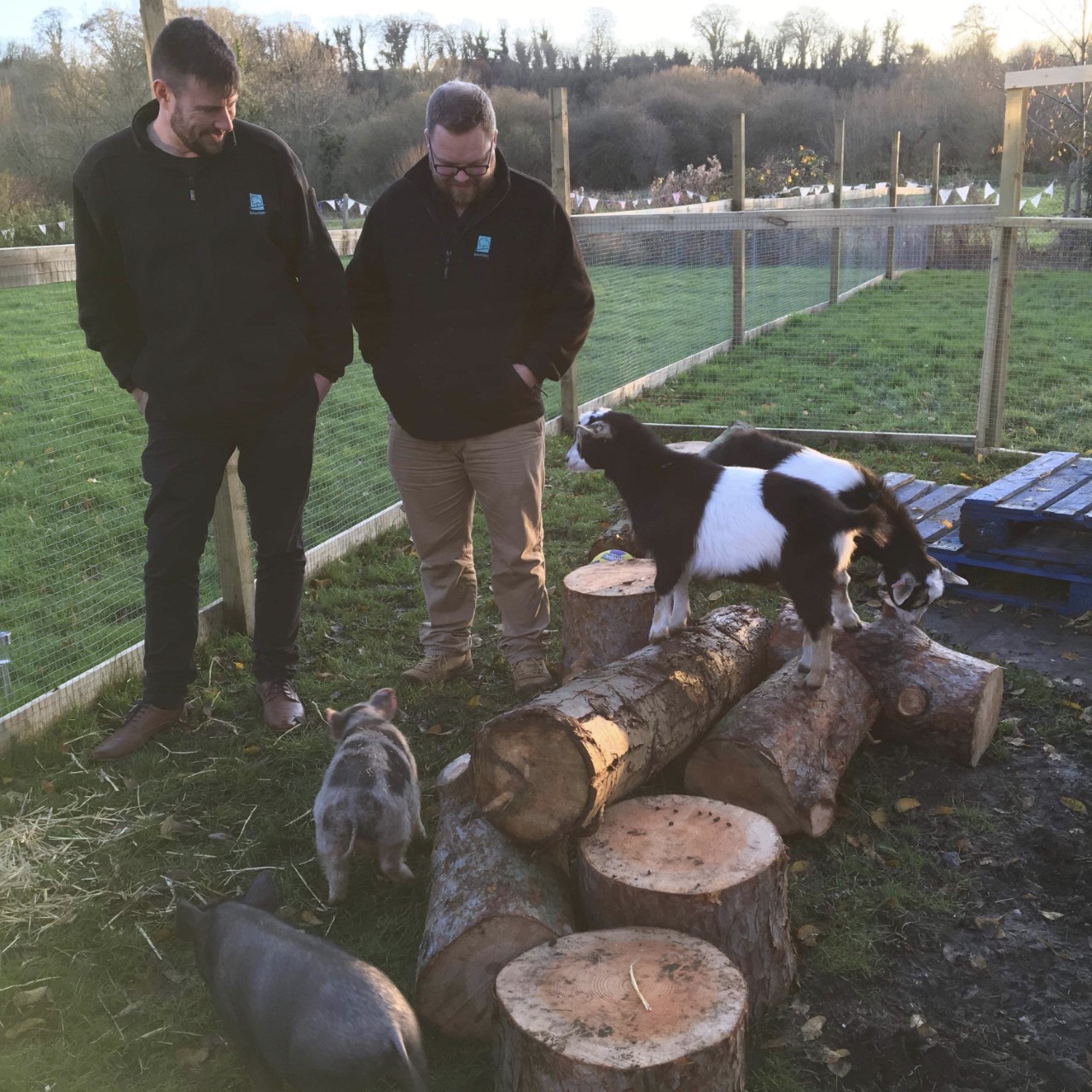 We popped over to Buckland Court for the grand opening and were welcomed with open arms by both staff and the residents. Not to forget the animals, who were certainly delighted to see us with a handful of carrot sticks! The goats spent most of their time perched on the wood or leaping on and off...they seemed very happy indeed.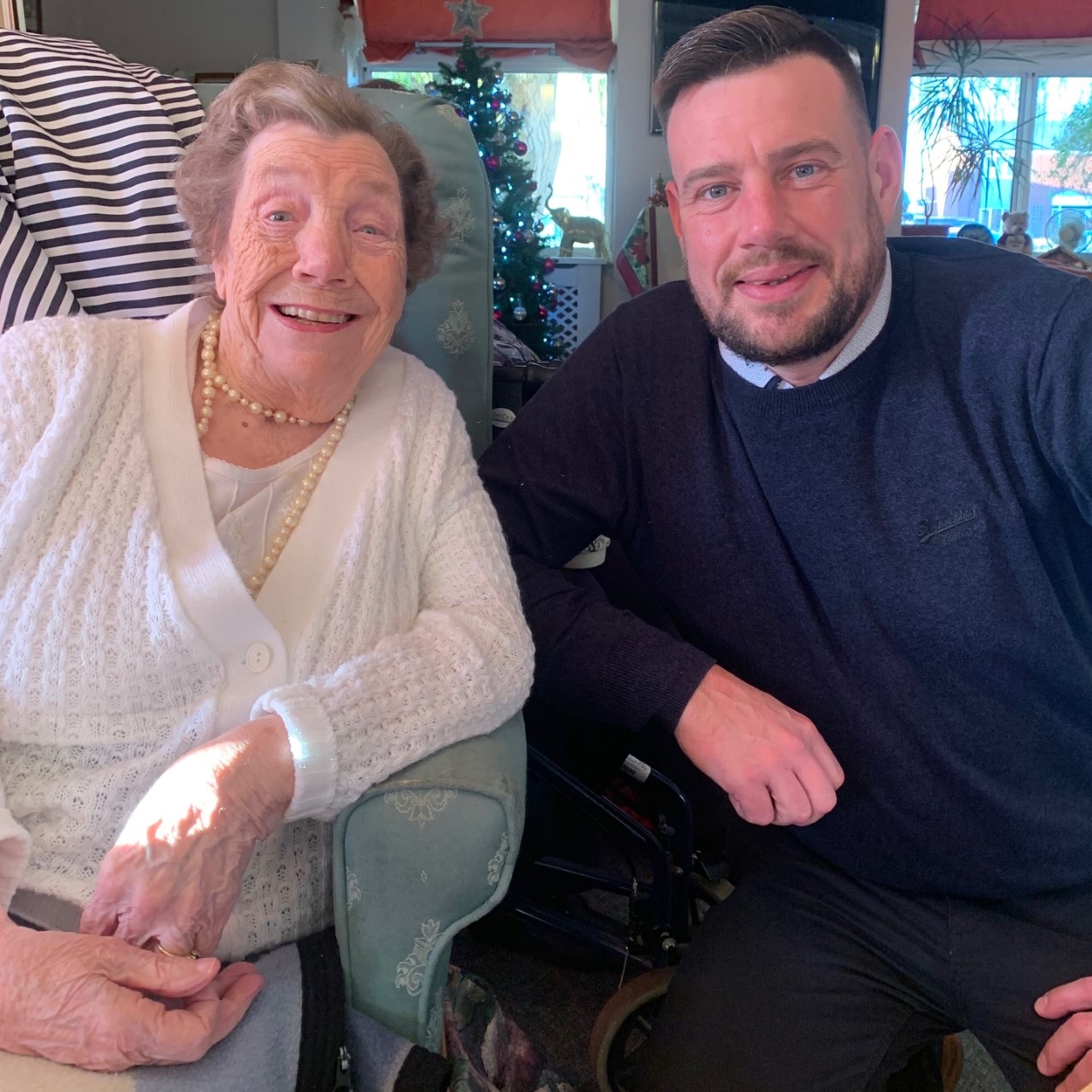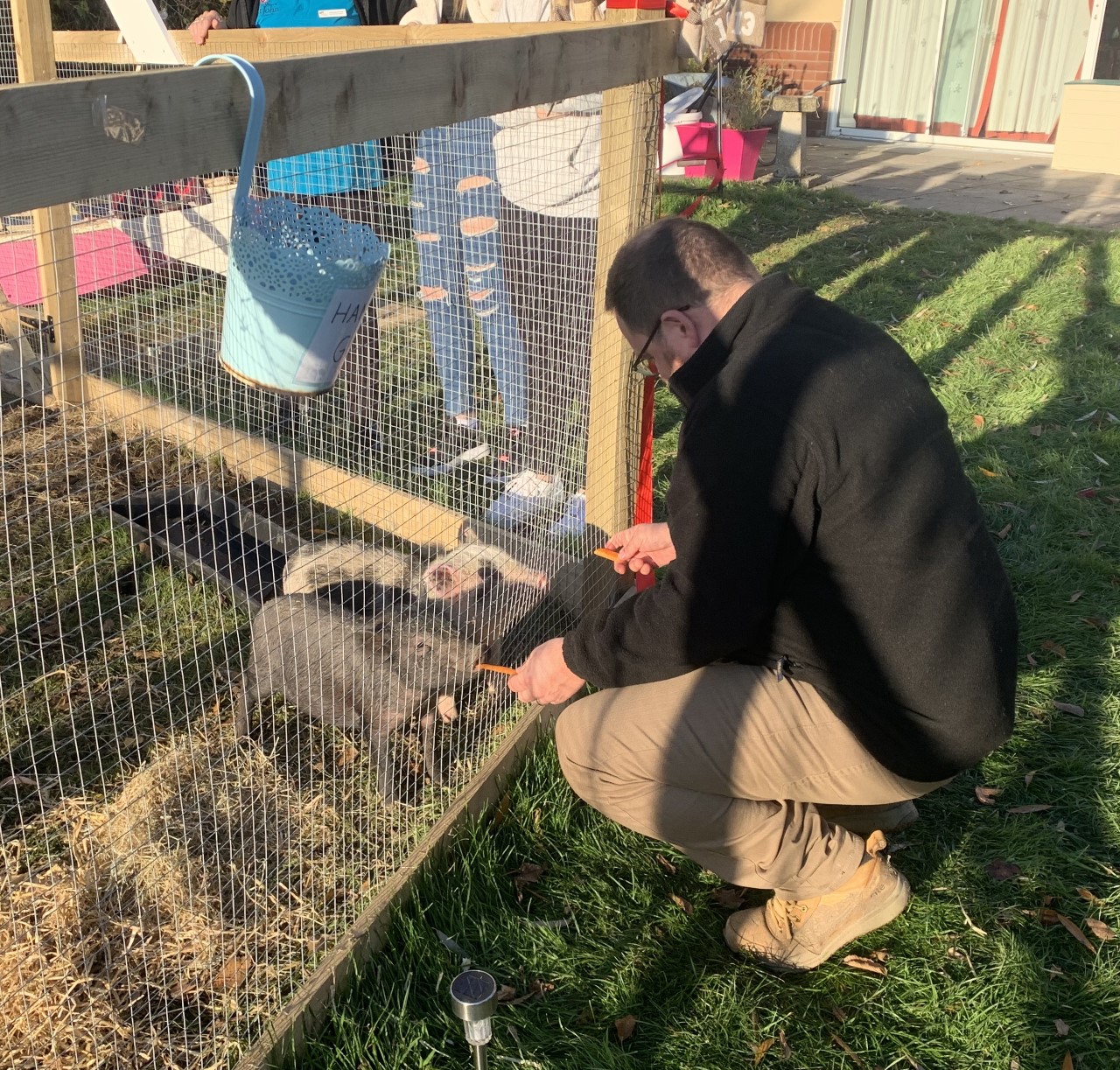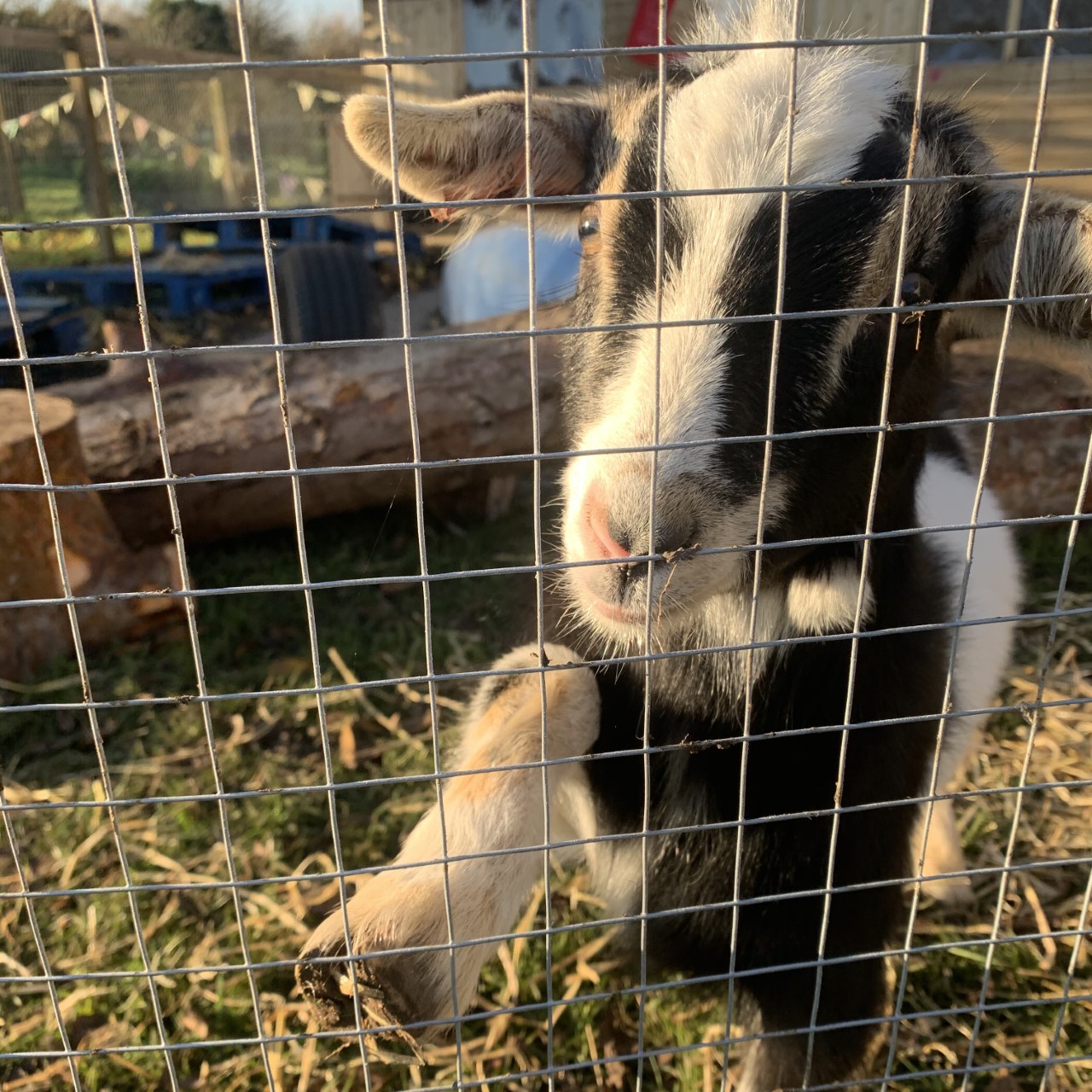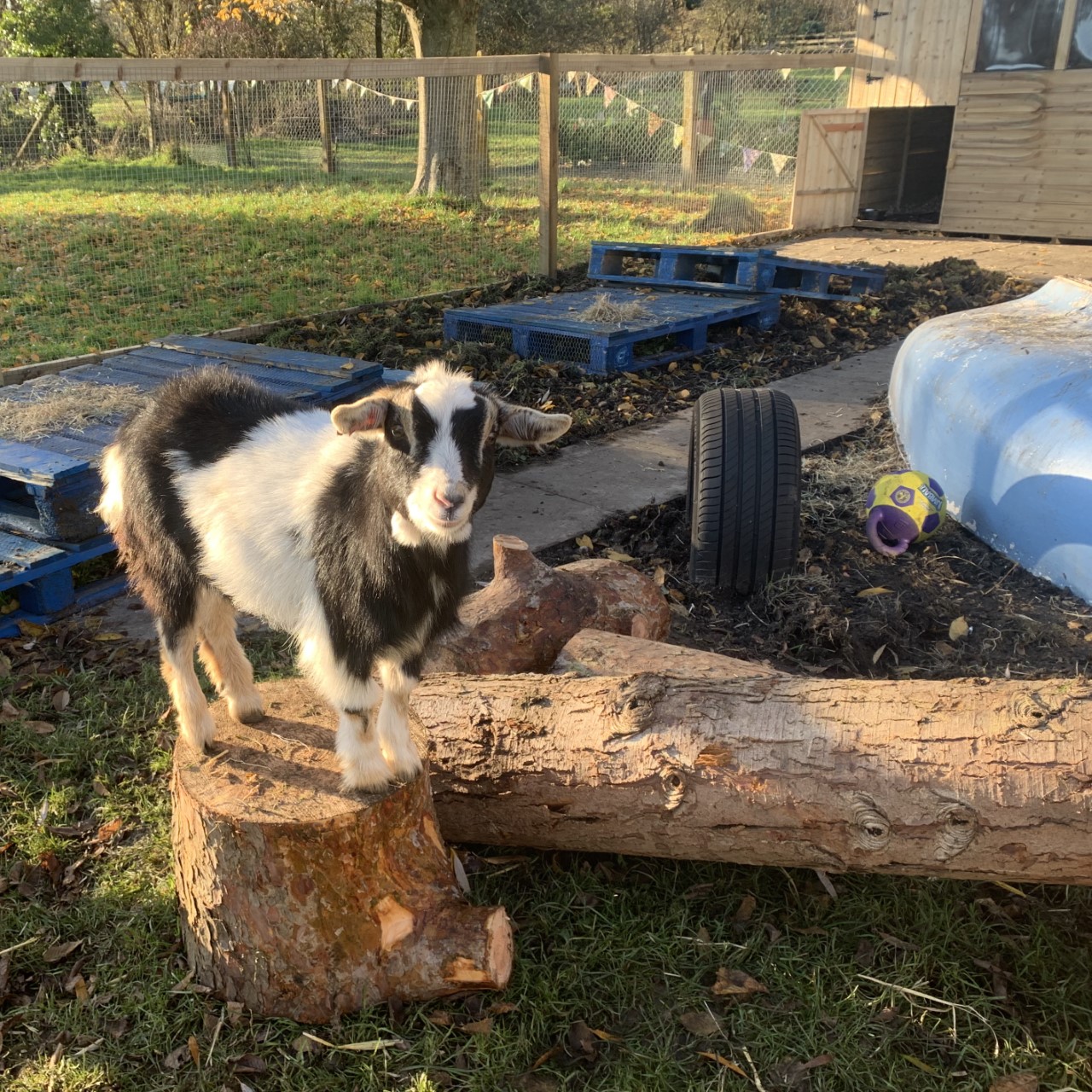 It was an absolute pleasure to donate the logs; we are delighted to have helped out both the home's residents and the animals.