Career Opportunities at Bawden Tree Care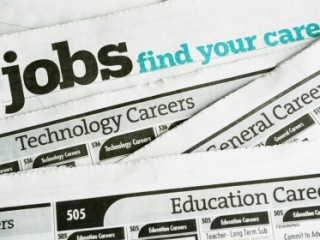 Wiltshire tree surgeons, Bawden Tree Care, encourages applications from motivated individuals who will benefit from working in a Company that values its staff and strives to create a professional and positive working environment.
At Bawden Tree Care there is a commitment to getting the best from team members through career development as tree surgeons and arborists, whether this is via support offered in respect of external training or in-house training programmes. The aim is to enable team members to develop arboricultural competencies and skills that enable them to reach their ultimate potential. It is our objective to encourage self-development and provide career progression opportunities and internal promotion wherever appropriate.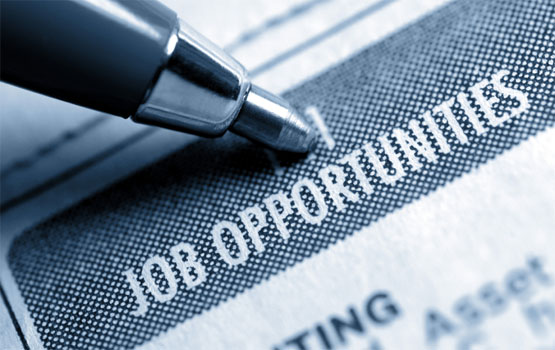 Listed below are current opportunities, to find out more about an opportunity that is of interest, click on the appropriate title. If you wish to apply for a job, download an application form and send the completed form to us, marked for the attention of Nicola Bawden - HR Director, clearly identifying which opportunity you are applying for.
If no positions are advertised below but you have tree surgery skills or arboricultural qualifications, you can still complete an application form and send it to us. You will then be contacted when a suitable position becomes available. Also, if you are currently studying on a full or part-time course at college with a view to taking up a career in arboriculture, tree surgery or other related sector, please contact us; Bawden Tree Care may be able to offer work experience and further on-the-job training that will assist you in your studies.
Current Opportunities