LOOKING FOR WOOD CHIP IN THE SALISBURY AREA?
---
Wood chip is great for...
Composting
Mulch
Raised Beds
Path Material
Seating Areas
Chicken Runs
Flowers Beds
Vegetable Patches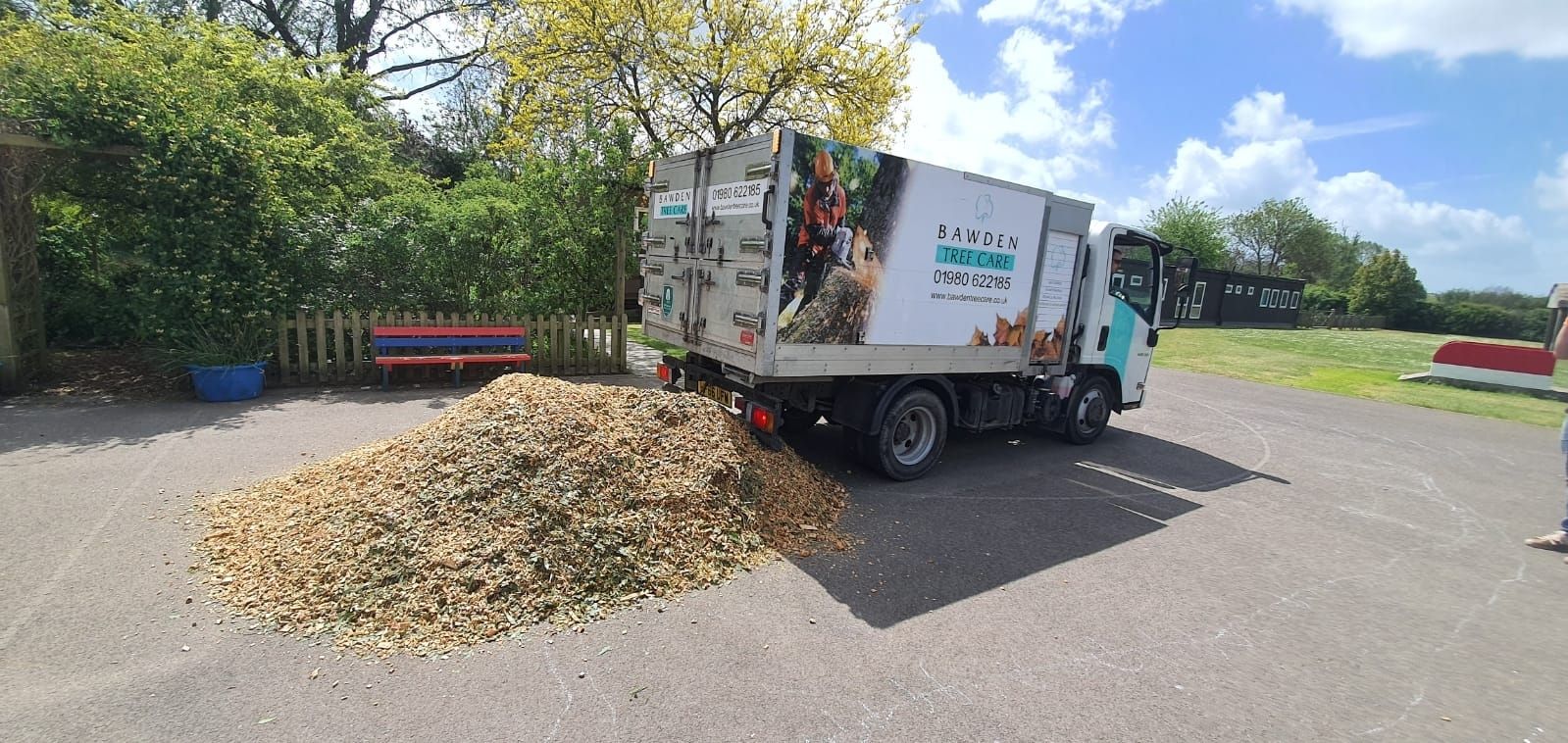 ---
Whether you're looking for decorative or functional bark chippings for your garden, we can help.
Wood chippings are £50 for a full load - this is approximately 4 cubic metres.
To enquire about availability, please fill out the form below. Alternatively, email us at info@bawdentreecare.co.uk, or call us on 01980 623015.