Woodland Management Services and Planning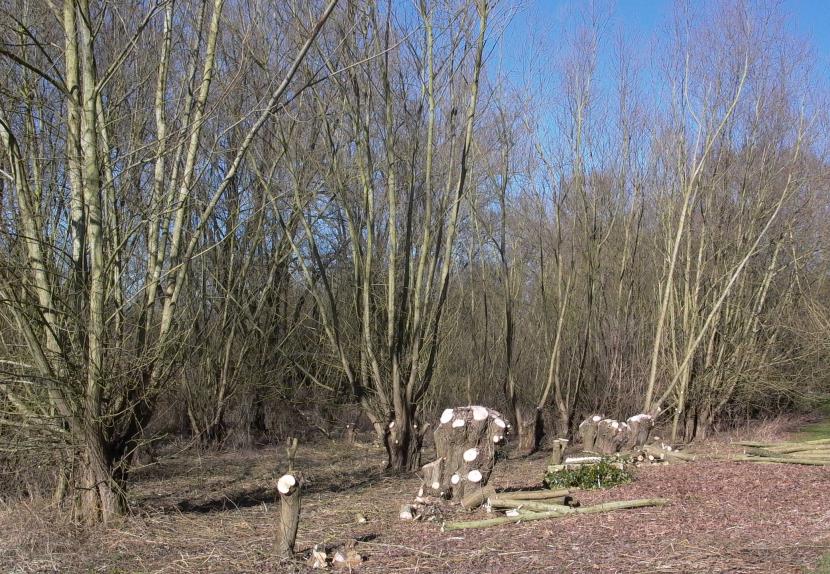 Woodland ownership in the UK is increasing and with ownership comes the responsibility of stewardship.
Wiltshire based Bawden Tree Care can provide qualified advice on how best to manage the woodland in your charge, hand in hand with conservation bodies such as the Wildlife Trusts, Natural England, the Woodland Trust and the Game and Wildlife Conservation Trust. The aim of this work being to establish sustainable woodland, thereby enhancing its amenity value, increasing biodiversity and wildlife conservation.
Woodland Planning
From an initial survey of tree and woodland health to the preparation and execution of a management plan that will ensure your woodland and the wildlife it supports flourish, Bawden Tree Care can provide a complete service.
If you are establishing new woodland, Bawden Tree Care can help you select the correct native species for the type of woodland you are trying to create, obtain excellent quality nursery stock ensuring a low failure rate, and plant your woodland using quality peat-free compost. Other activities include, coppicing, felling, thinning, ditch and drainage clearance, Rhododendron and Laurel clearance, stock fencing and gate hanging.
Range of Woodland Management Services available from Bawden Tree Care
The range of services available from Bawden include:
Woodland mapping and surveys.
Tree maintenance and planting.
Woodland Management Programmes.
Wildlife initiatives: Bat and Bird Boxes
Habitat creation and hibernacula.
Control of invasive weeds.
Coppicing and clearance.
Scrub clearance.
Woodland Management Services choose Bawden Tree Care
Call or email Bawden Tree Care now to discuss your woodland management services and requirements, make an appointment for one of the team to visit, or just get some general advice. Please remember we are here to help and all our quotations are free and without obligation. Bawden Tree Care is an 'Approved Contractor' with the Arboricultural Association so you can be assured that you are being given a professional service at a fair price.
To book your no obligation free quotation call now 01980 623015 or email Woodland Management Team