Tree Surgeon or Arborist Job Vacancy - Salisbury Wiltshire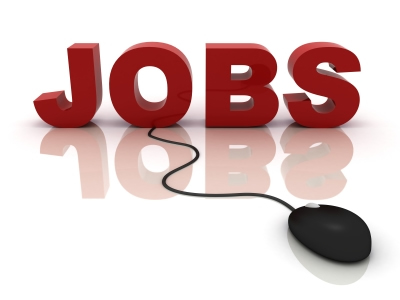 Wiltshire tree surgeons Bawden Tree Care, is part of the Bawden Group a privately owned company, delivering tree care and arboricultural services to a wide range of customers. Typically these include a large number of private domestic clients, the Ministry of Defence, Parish, Town and Borough Councils, country estates and commercial business parks. Our customers provide a varied source of interesting and exciting tree work on regular basis.
Bawden Tree Care is a professional tree surgery business maintaining Arboricultural Association 'Approved Contractor' accreditation. The business is also OHSAS 18001, ISO 9001, and ISO 14001 accredited.
The tree surgeon job vacancy is based at Amesbury near Salisbury, Wiltshire and will suit qualified climbers, enthusiastic and willing to work with a view to developing their arboricultural industry experience. A full driving licence (C1+E) preferred but not essential.
Minimum essential requirements are NPTC Units: CS30/31/39. But qualified to; CS40/41, MEWP, PA1/PA6, and Signing Lighting and Guarding, would be advantageous.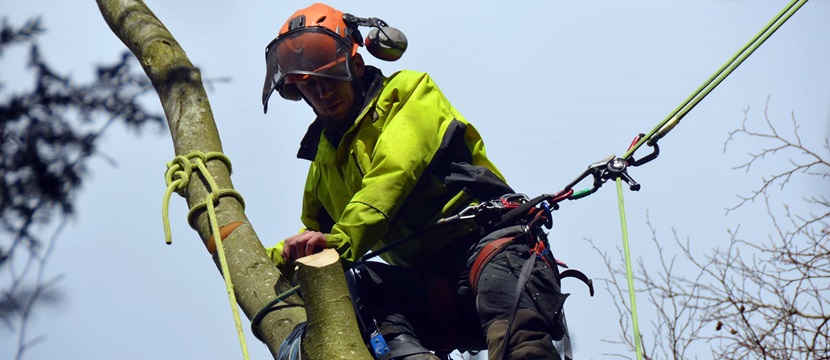 A highly competitive salary is offered based on qualifications and experience, together with 28 days paid holiday, including public holidays. Full PPE and climbing equipment is provided, as well ongoing career development in tree surgery and arboriculture.
Interested candidates are more than welcome to telephone and have an informal discussion regarding this job opportunity and Bawden Tree Care generally, please speak with Bawden Tree Care Manager - Adam Doel.
Please send the completed application form clearly marked with job applied for and current CV by email to adam doel or by post to:
Mr A Doel, Bawden Tree Care, Unit 1 Mills Way Centre, Mills Way, Amesbury, Salisbury, Wiltshire, SP4 7AU.