British Standard 3998:2010
Forty four years since its first appearance, BS3998 TREE WORK - RECOMMENDATIONS has been revised to take into account the huge advances in the understanding and practices of tree work.
This is the third edition of the Standard which was originally produced in 1966 and first revised in 1989. The standard gives general recommendations for tree work from basic pruning works to management of weak structures and decay. It provides guidance on management options for established trees (including soil care and tree felling) and overgrown hedges. The principles of this standard may also be applied to some shrubs, which can have similar characteristics to trees. BS3998 does not give guidance on undertaking tree surveys or inspections. It does however consider the impact of work on an individual tree in relation to neighbouring trees, but does not cover overall management of tree populations.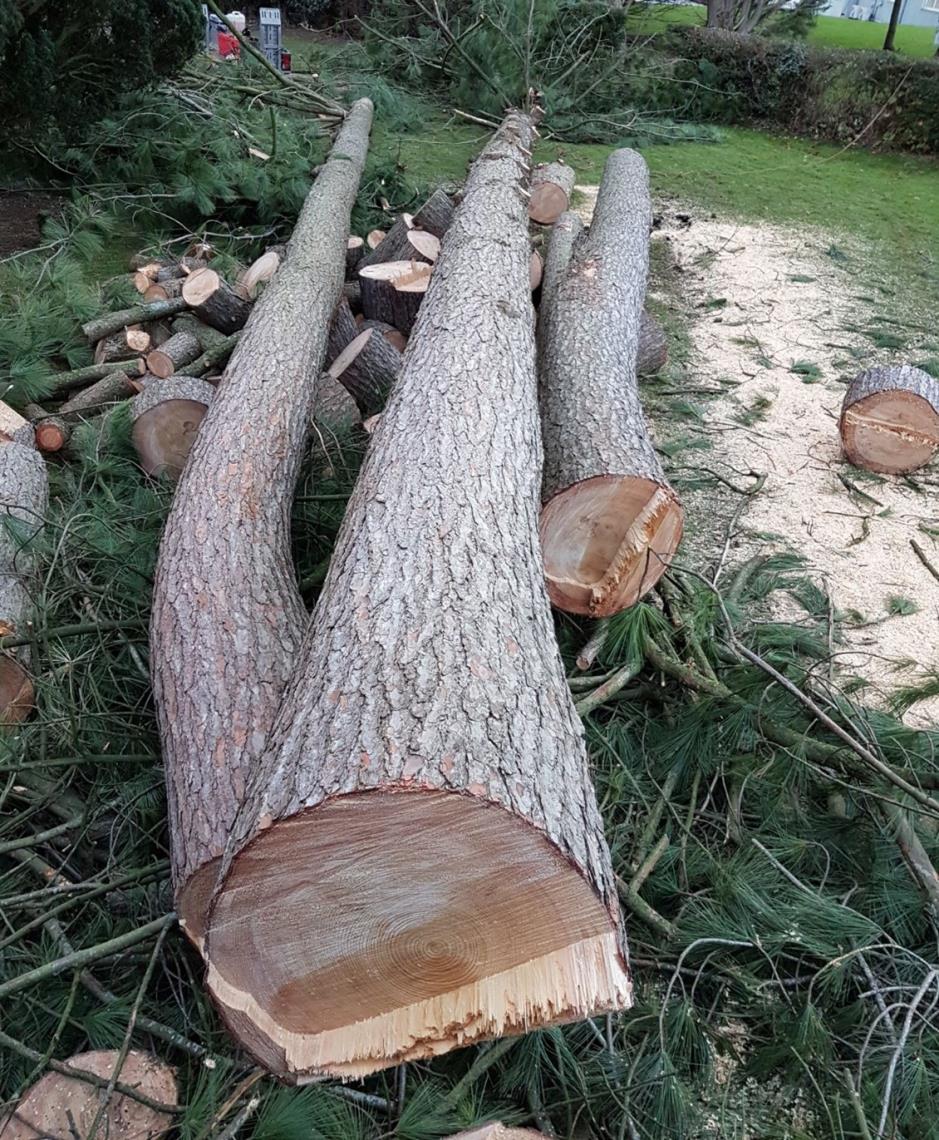 Why change BS 3998:2010?
The standard has been fully updated and expanded to incorporate changes in the law and working practices concerning established trees, especially with regard to:
Safety of people and property
Decision-making criteria for tree work
Wildlife and habitats and
Veteran trees.
The 76 page revision also takes account of underlying issues such as tree longevity, value for local amenity, landscape, biodiversity and heritage.
The need for tree work will sometimes become self-evident to tree owners and site managers in the course of their regular duties. Tree work ideally forms part of a planned and systematic programme of management, which includes the successional planting of trees well-suited to their surroundings. Principles for assessing the potential advantages and disadvantages of various aspects of tree work are stated, where appropriate, in this standard. Where work is required, it is important for clients to be aware of both the advantages and disadvantages before deciding the course of action to follow.
Wiltshire based tree surgeons Bawden Tree Care complete all tree surgery in accordance with the recommendations and standards set out within BS3998:2010 when possible.