Bawden Tree Care are supporting the new Arborist Apprenticeship seeking to engage with those looking to start a new career in Arboriculture and Woodland Management. The Company is working with Sparsholt College on this initiative and has recently recently completed a successful round of recruiting and interviews with interested candidates.
Arboricultural Approved Contractors supporting Apprenticeship Initiative
As mem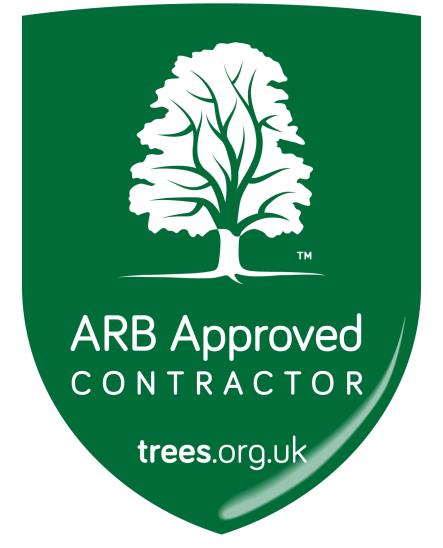 bers of the Arboricultural Association, Bawden Tree Care is keen to play a part in providing opportunities for those interested in careers in the industry to access training and support via colleges such as Sparsholt. Having advertised both locally in Wiltshire and further field Bawden Tree Care received interest in the initiative from a wide range of potential candidates, some via the Government Apprenticeship Portal and the College, others direct to Bawden.
The Arboricultural Association has supported the Government's introduction of the new "Trailblazer" apprenticeships throughout as it understands it is important to ensure that the industry has access to individuals who have been trained to high and consistent standards. It is vital for the future that there is an adequate supply of skilled arborists with core skills to deliver high quality arboriculture in an ever demanding environment.
New Trailblazer Apprenticeships at Sparsholt College
The team at Sparsholt College have provided advice and guidance to Bawden Tree Care throughout the process, from preparing the initial adverts to screening candidates and handling the administration via the Government Apprenticeship Portal. This has enabled Bawden to concentrate on selecting the right candidates it has been a real team effort.
Aside from the apprenticeship scheme Sparsholt College offer a range of full time and part time courses for those interested in tree surgery, woodland management and arboriculture, but Bawden we keen to follow the work place route to training believing that it provides greater interest and wider choice of experience to students.
Level 2 Apprenticeship in Trees and Timber at Bawden Tree Care

The training provided by Sparsholt College to the Bawden Tree Care apprentices will be through the Level 2 Apprenticeship in Trees and Timber, this training offers a wide spectrum of skills and learning making it the ideal starting point for those embarking on a new career in arboriculture. Bawden will supplement this structured training with more work based experiences and the chance to take part in external events, visits and lectures.
Bawden Tree Care, Director Richard Stone commented "That this is a long overdue government initiative that has finally come to fruition, in a week when A Levels and University choice has featured in the press, it is quite refreshing to know that there are other opportunities out there for those not wishing to follow an academic trail into the work place. Long may it continue.........."