Specialist Services in the Detection of Decay in Trees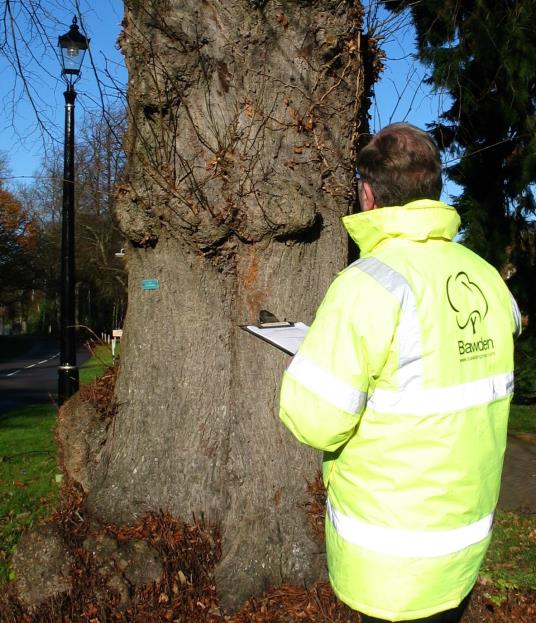 Often as the result of a planned visual inspection or arboricultural survey, symptoms present themselves as evidence that the internal integrity of a tree may be weaking. Symptoms could include swellings and cavities, fungi and mushroom like growths, discolouration and discharge. An evaluation of these symptoms will determine whether a more detailed internal investigation is required to ascertain the overall health and viability of the tree.
Using some of the latest technology available Bawden Tree Care can undertake non invasive internal surveys of trees to determine the condition, existence of cavities and extent of decay, within the trunk or specific branch.
Picus Sonic Tomograph
The Picus Tomograph measures the speed at which sound is transmitted through specific sections of the tree. Computer software interprets this information and provides a two dimensional pictorial analysis of cavities and decay where they exist.
The data generated can be used to determine a management plan for the tree in question providing important information relating to risk, safety, health and value of the specimen surveyed.
Resistograph Inspections
Bawden Tree Care use the Picus Sonic Tomograph - also called resistograph inspections - to survey single specimens or quantities of trees and are happy to provide these services in isolation or as part of a wider arboricultural management plan.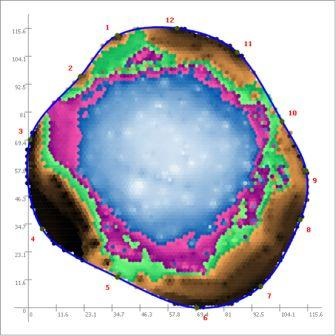 Bawden Tree Care strive to offer the best tree surgery solutions, at honest and realistic prices. Please take some time to browse the web site and find out more about the range of services offered. The testimonial pages might be useful as they provide details of feedback received from satisfied customers.
To book your no obligation free quotation call now 01980 623015 or email your requirements to the decay detection team.