Call the Bawden Tree Care Team now:
Telephone
01980 623015
Mobile
07721 575904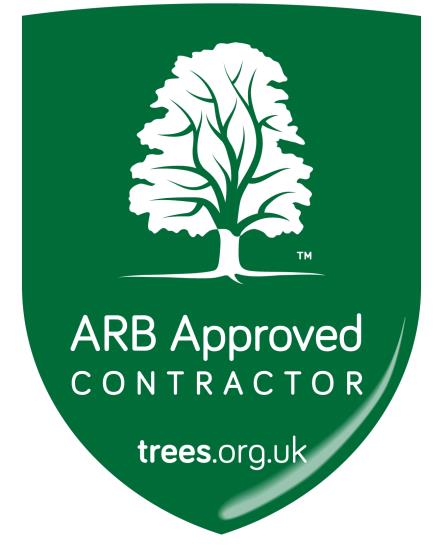 News @ Bawden Tree Care
Read through news stories and updates of what has been happening at Wiltshire tree surgeons - Bawden Tree Care. All sorts of interesting articles regarding the arboricultural industry generally, as well as articles specific to Bawden. Read on and enjoy.............