Meet the Arborists - Our Tree Surgery Team
David Abrahams - Tree Care Manager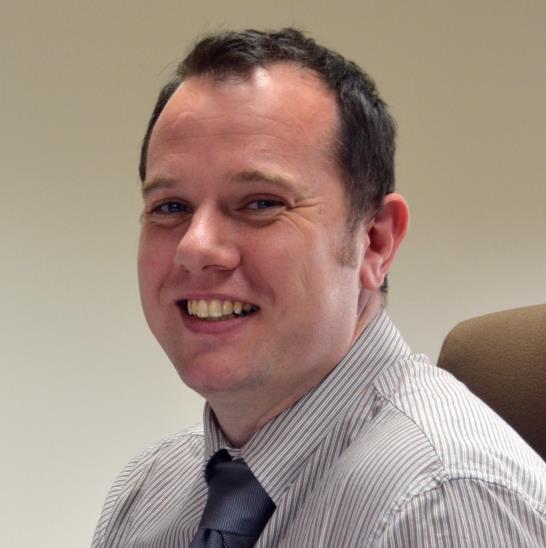 A graduate of Northampton University and having completed a Level 4 Diploma in Arboriculture, David is passionate about his chosen profession and his role as manager of Bawden's Tree Care Team.
His love of the outdoors and appreciation of nature led David towards a career in tree surgery in his mid-twenties. After spending his early career working for small, family-owned companies and building his tree surgery qualifications, he joined Bawden Tree Care as a team leader in July 2014.
David's current role enables him to create a productive and enjoyable environment for his team, helping them to meet the highest professional standards and to deliver excellent customer service. He is building his team by bringing on board experienced tree surgeons and by offering apprenticeship opportunities to young people who want to become tree surgeons. David believes training and education are major incentives that ensure staff remain motivated and focused.
He also enjoys passing on his technical knowledge to clients, whether it is basic tree biology or best practice for pruning. He hopes that the more people know about their trees the more likely they are to appreciate and look after them. He is very proud of the company's Arboricultural Association 'Approved Contractor' status, a professional accreditation that he is determined the company will retain into the future.
David's other passion is his family. He is a devoted husband and a father to three beautiful children who, guided by their father, will undoubtedly grow up loving trees and the natural environment.
The Arborists @ Bawden Tree Care
At the heart of Bawden Tree Care are our arborists, a team of professionals who provide great tree surgery day after day, with attention to detail, focus on customer service, offering practical solutions, knowledge and insight. Find out a little more about this great team and what makes them tick: